It has been a long week driving around and checking out the scenery.  Route 4 through California was amazingly beautiful and a place that I'll be back to for sure.  South Lake Tahoe was also quite scenic.  Hopefully I can make it back there when the snow is on the ground:)  Sadly there wasn't much wind and I didn't get out
kiteboarding
again:(  I then spent a little time back in Reno checking out the Hot August Nights car show and hanging out with Stephen Wright.  I wish him the best at the World Cup of Kayaking that starts this week in Europe.  I then spent two days driving across the desert of Nevada, this time on the highway.  I then spent the last four days in Salt Lake City, UT at the Outdoor Retailer show catching up with old contacts and trying to make new ones.  The career search goes on... and on...  I do have a few solid prospects that might happen in the next week.
I have re-evaluated the important things in my life over the past weeks on the road alone.  In the end I just want to be happy and healthy, and I don't think that I could ask for more.  Finding these "small" things has proved to be increasingly difficult.  The real kicker is that I have recently made some mistakes that have made it increasingly difficult to have the important people that I love be an
integral
part of my life.  It is really difficult when you discover what you want in life and can't have it:(  Hopefully I can adapt or make things rite again in the near future.
The world is still full of possibilities and I'm working hard to find the ones that will fit best in my life.  Please stay well and keep in touch.
(Beautiful California Scenery)

(More CA Wilderness)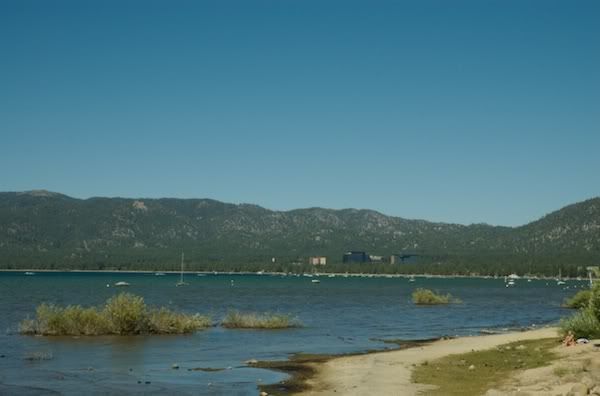 (South Lake Tahoe)

(Hot August Nights Annual Car Show in Reno)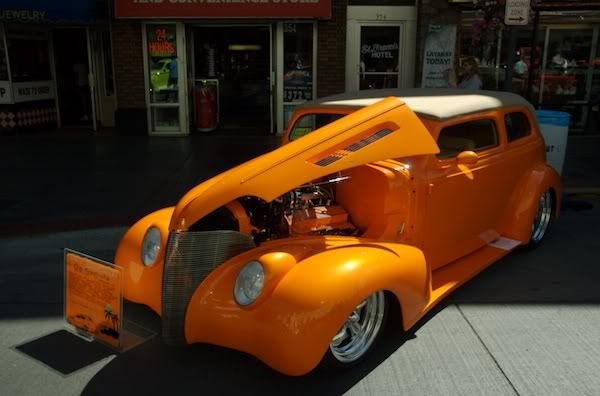 (A Really Sweet Orange Hot Rod)